Web development is a somewhat general term. It can mean anything from developing web content to building an online store. A high quality, affordable web development company like MainStreet Web Design can take your business to the next level. Whether you are looking to start an e-commerce website, an informational website or something in between, MainStreet Web Design will be able to help your plan come to fruition.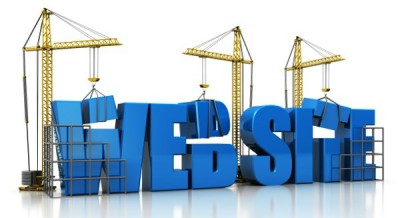 In general, the most commonly used scripting languages in web development are PHP, ASP, HTML, CGI/PERL, Javascript, and CSS. Each of these different scripting languages have different uses and suit a wide variety of different applications. For example, most of the websites you use on the Internet are based on a PHP framework, and some other languages are used to supplement it. We are experienced with the most popular and the latest technology.
Now that you have made the decision that outsourcing web development is the best option for your business. Take the next step and contact MainStreet Web Design. Our knowledge of website development along with our talent of understanding your conveyed ideas, will assure that your vision for a Internet presence is met.
It is a huge mistake to choose a web development firm based just on the price they quote you. You may think that a expensive large firm is better. Or that the lowest priced designer is best for your budget. You are going to want to make sure you choose an affordable, knowledgeable and high quality website developer. MainStreet Web Design offers and can accomplish what it takes to make your online venture a success.
One thing that is often overlooked is the value of hiring an affordable, accomplished web developer that is local to you. MainStreet Web Design is located in Canton, South Dakota and we are well known in the area for producing affordable, high quality websites with excellent customer service and support. Outsourcing web development to an affordable web developer that is local to you has so many benefits!