Since 1999, MainStreet Web Design has been dedicated to providing affordable, high quality website services. We have built many types of websites for a wide variety of clients and objectives. Believing the customer comes first, we never lose focus on customer service and satisfaction. Because we believe that the needs of our customers call for a higher level of personal attention and support, we can provide better service than the larger corporate structured web design companies.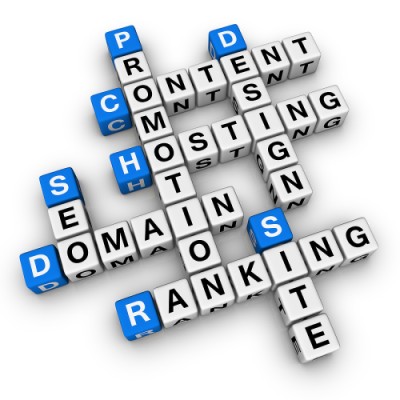 MainStreet Web Design is located in Canton, South Dakota and is a home-based design studio. Because we are a home-based business, with low operating costs, we can offer value packed, low cost website design and development services, with flexible, personal service.
Ron Hartley is the Webmaster and owner of MainStreet Web Design. Ron studied Web Design and Development at National American University in Sioux Falls, SD. Along with that formal education and a business management background, Ron admittingly has also attended "The School of Hard Knocks", gaining valuable experience and knowledge through the years.
Why we are better:
Over 18 Years of Experience
Affordable and Professional Solutions
High Quality Custom Website Designs
SEO (Search Engine Optimization) Friendly Website Development
W3C Compliant, Web 2.0 Ready Website Designs
Timely Project Delivery Dates
Ongoing Customer Service and Support
We believe in the "Golden Rule". We don't use gimmicks to gain business. Don't fall for tricks like "Website Design For $150″ only later to find out that you only get one page. Our rates are honest and economical, we list every component in detail, and describe what you will be getting for your money.